The Vail Valley Lifestyle • February 2020


Total Sales Volume for the Vail Valley is up 6% Over the Last 12 Months in January

The highest-priced sale in the Vail Valley for January was a 5,614 square-foot, 6 bedroom, 7 bathroom residence located at 589 Vail Valley Drive R2 (Golden Peak Penthouses) in Vail which sold for $16,750,000. This was listed and sold by LIV Sotheby's International Realty.
To access the Vail Valley market report, please click HERE.
To access the Vail Valley luxury report, please click HERE.
*Data Pulled From Vail Board of Realtors MLS. Luxury market is based on $3,000,000 + sales in Eagle County. 
—————————————————————————————————————————————————————–
Vail Valley Market Update
LIV Sotheby's International Realty just released Year-End 2019 Micro Market Reports (MMRs), analyzing the real estate market for Denver Metro, Boulder County, the Foothills, Summit County, Telluride, Crested Butte, and the Vail Valley.  LIV Sotheby's International Realty MMRs compares January through December 2019 results to the same time frame of 2018, for single-family homes and attached dwellings in key residential areas the brokerage serves.  The Vail Valley demonstrated a healthy real estate market, with positive results shown for several areas.  The largest area for growth last year was for attached homes (condos, townhomes, and duplexes) at 8.0%, which contributed to the increase in total sales volume for Eagle County of 4.4%, reaching $1,768,165,313 by the end of 2019.
For more details on the Vail Valley market, please click HERE.
—————————————————————————————————————————————————————–

EVENT CALENDAR
Vail Valley Events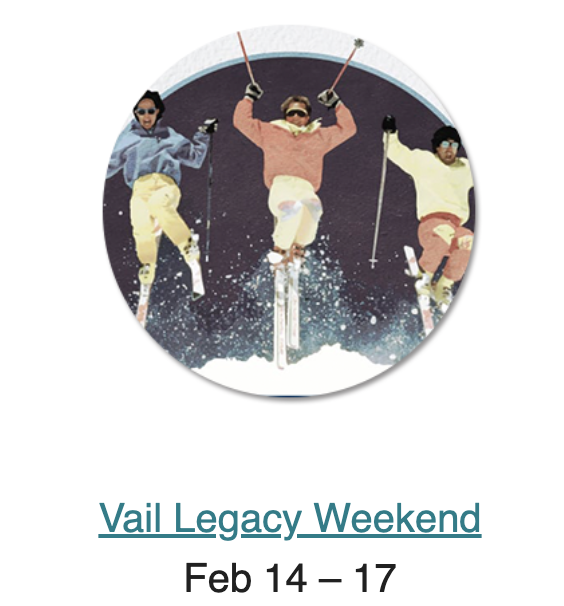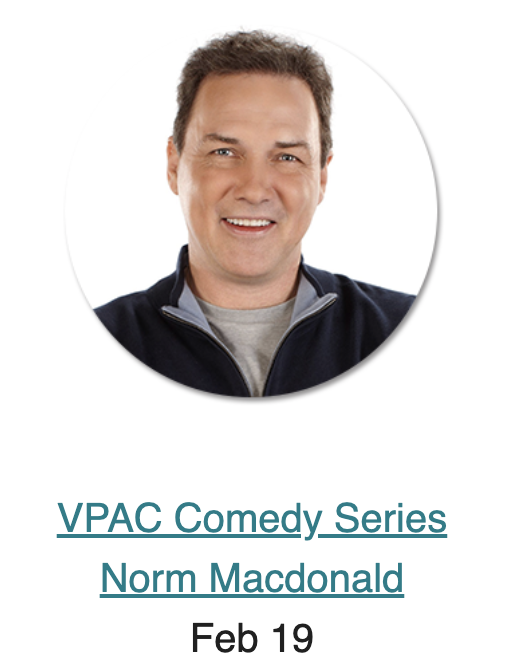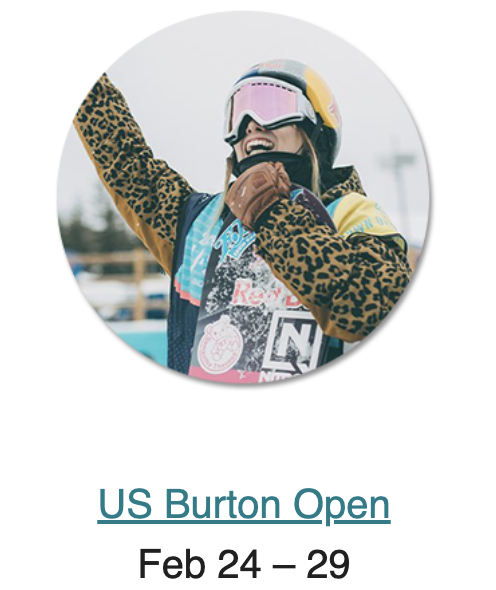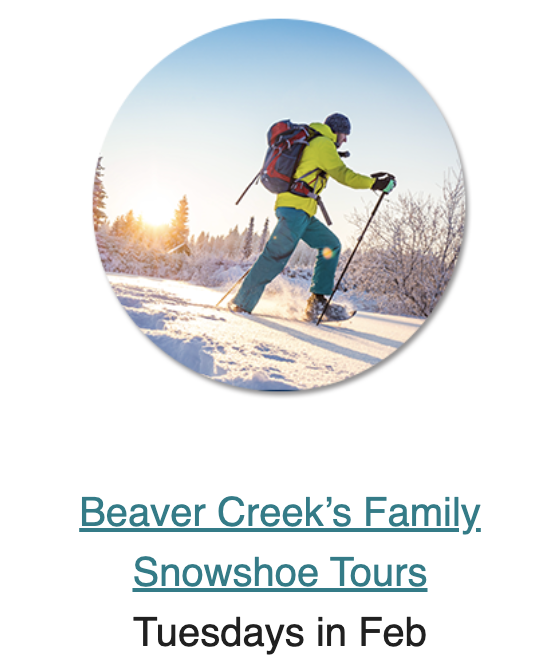 —————————————————————————————————————————————————————–
Malia's Featured Listing
2699 Davos Trail, #East & #West, Vail
NewVailHomes.com
Introducing 2699 Davos Trail, a mountain contemporary duplex nested in West Vail.  The Primary unit will consist of 4 bedrooms, including a main level master and two upper-level masters upstairs, 5 bathrooms, 3-car garage, and 4,063 square feet.
Comprising 3,082 square feet, the Secondary unit features 3 bedrooms, 4 bathrooms, and a 2-car garage. Both of the residence's exterior will incorporate natural materials such as stone, cedarwood, bronze, and copper.
For a look at the interior specs, please see below.  Please reach out to Malia for additional information.
PRIMARY UNIT
Click on the Image Below or 
CLICK HERE
 for Interior Specs
SECONDARY UNIT
Click on the Image Below or 
CLICK HERE
 for Interior Specs
—————————————————————————————————————————————————————–
POWER OF THE NETWORK
Sotheby's Home
 connects collectors and design lovers with an approachable new platform to buy furniture, art and home décor from showrooms, dealers, interior designers and private individuals.  What started as a curated consignment marketplace quickly became the preferred platform for design aficionados to buy and sell the best in pre-owned décor, antiques, and accessories.
"The launch of Sotheby's Home provides a new platform to buy designer furniture, antiques, accessories and art with ease, furthering our commitment to offer expanded channels to serve both our customers and consignors. "
– JOHN AUERBACH, GENERAL MANAGER OF SOTHEBY'S ART & OBJECTS DIVISION IN NEW YORK