The Vail Valley Lifestyle • January 2020

Year End Market Data:
Malia represented nearly $80,000,000 in 2019 Sales Volume in A Market That Was Up 4% Compared to Last Year

It was a solid year for Vail Valley real estate.  I am so proud to have represented nearly $80,000,000 in the Valley's residential real estate this year.  That ranks me as the 3rd top producing real estate agent for the year out of the nearly 700 Realtors in our area. Thank you to all of my clients over the years for continuing to entrust me with your most valuable assets that has propelled me to success. I promise to continue to work vigilantly and that no client or deal is too small for my full attention.  I also thank my wonderful brokerage firm, LIV Sotheby's International Realty as well as the team that helps me make it happen, particularly my assistant and Marketing Director, Paige Burleson!  She is the best!
Thank you, thank you, thank you!
The most expensive sale in the Vail Valley for December was a 7,637 square-foot, 5 bedroom, 7 bathroom residence located at 28 Chiming Bells in Avon which sold for $6,500,000.
To access the Vail Valley market report, please click HERE.
To access the Vail Valley luxury report, please click HERE.

*Data Pulled From Vail Board of Realtors MLS. Luxury market is based on $3,000,000 + sales in Eagle County. 
—————————————————————————————————————————————————————–
Tips to Help Sell Your Home in 2020
The beginning of a new year is a great time to make updates and upgrades around your home in order to prep it for potential buyers looking to make a move.  Decluttering allows interested buyers to envision themselves living in the home and helps them make a personal connection with a listing.  Another tip is to virtually stage your home with Curate by Sotheby's International Realty which can help potential buyers see a home in different settings or see how an empty home can look furnished.
For more details, please click HERE.
—————————————————————————————————————————————————————–

EVENT CALENDAR
Vail Valley Events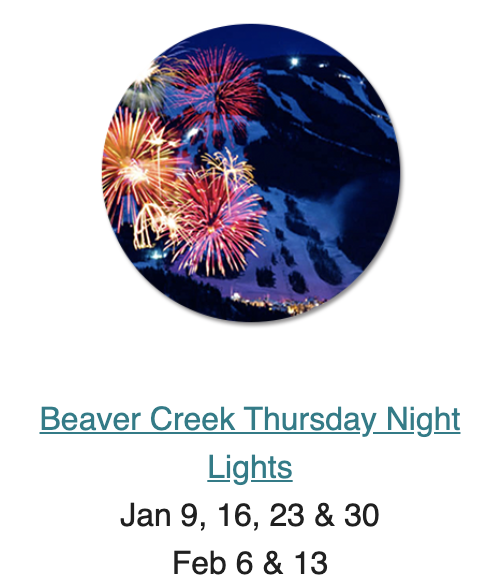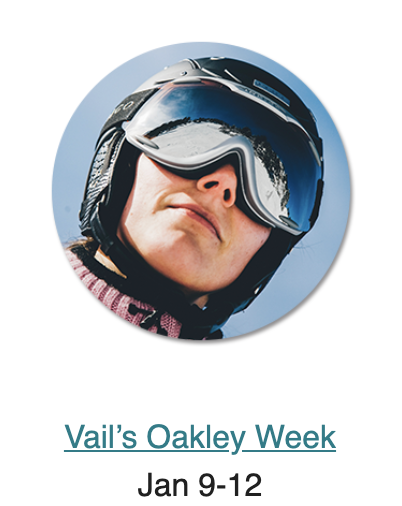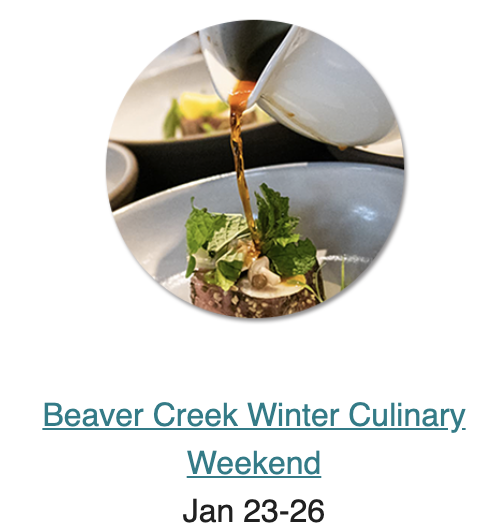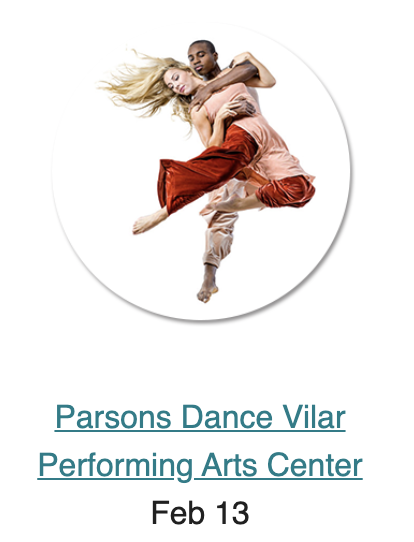 —————————————————————————————————————————————————————–
Malia's Recently Sold Listings 
From Vail to Cordillera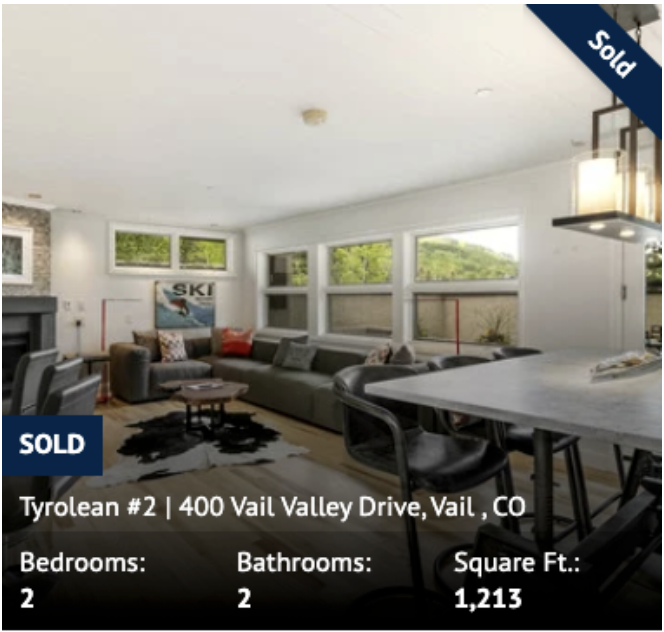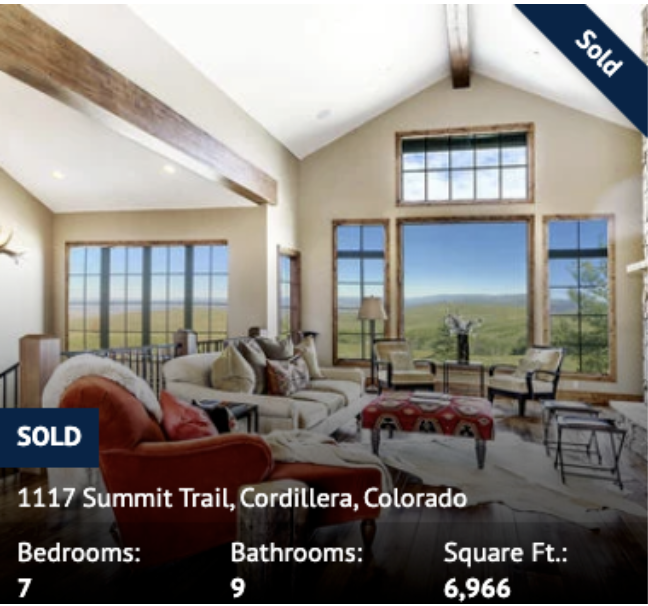 —————————————————————————————————————————————————————–
POWER OF THE NETWORK
Sotheby's Upcoming Auctions
Sotheby's has been uniting collectors with world-class works of art since 1744. Sotheby's became the first international auction house when it expanded from London to New York (1955), the first to conduct sales in Hong Kong (1973), India (1992) and France (2001), and the first international fine art auction house in China (2012). Today, Sotheby's has a global network of 80 offices in 40 countries and presents auctions in 10 different salesrooms, including New York, London, Hong Kong and Paris.

RM Sotheby's: Arizona | January 16th-17th | Phoenix
Mario Buatta: Prince of Interiors | January 23rd-24th | New York
Important Americana | January 26th | New York
Impressionist & Modern Art Evening Sale | February 4th | London
RM Sotheby's: Paris | February 5th | Paris
RM Sotheby's: Amelia Island | March 6th-7th | Amelia Island
Made in Britain | March 17th | London
For a full list of upcoming Auctions please click HERE.