Biography
---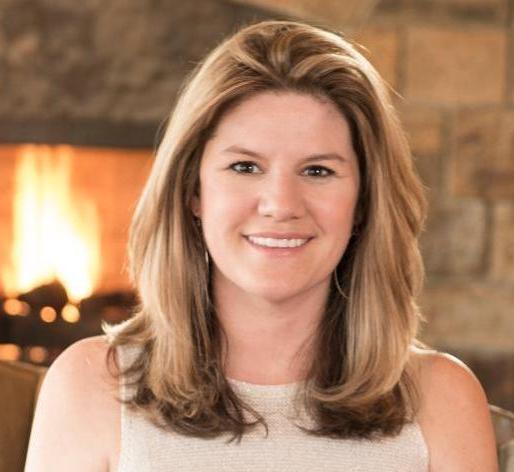 Malia Cox Nobrega's journey from a local native to a global luxury real estate leader is characterized by dedication, excellence, and an unwavering commitment to her clients. Malia has a unique blend of education and experience, with a business degree from the University of Colorado at Boulder and a law degree from the University of Denver College of Law. In 2004, she shifted from law to real estate, taking ownership of her family's property management company. In 2014 she transitioned to focus entirely on a real estate sales career, while her husband continued to pursue general contracting and real estate development.

Malia's real estate journey has been exceptional. Known for her passion, intelligence, and tech-savvy approach, she quickly rose to prominence in the luxury real estate market of Vail and Beaver Creek. Her accolades include being named the 2015 Outstanding Rookie and receiving multiple significant sale awards by "Who's Who in Luxury Real Estate." Malia consistently ranks as one of the top five producing agents in the Vail Valley, even achieving the #1 position in 2023. She has also been named to the Top 100 Sotheby's International Realty Agents/Teams In the World in the years since the list was established.

Her success is marked not only by impressive sales but also by her commitment to serving clients at every price point. Clients below one million dollars receive the same level of attention and quality representation, a testament to her dedication. Malia's strategic approach to listing properties involves a detailed analysis of each property from a buyer's perspective, leveraging the latest marketing techniques to connect with buyers locally, nationally, and internationally.

Furthermore, Malia's unique ability to analyze market data and property inventory sets her apart, providing clients with valuable insights for informed decisions. Her role as the exclusive agent for various developers showcases her as a true connector to top resources in a competitive market, benefiting all her clients.

*The ranking data is based upon RealTrends The Thousand & RealTrends' America's Best Real Estate Agents 2023. This is the most respected source for such rankings as all data is verified and is a source you can trust to avoid "creative statistics."

Focus Areas: All of Vail (East Vail, West Vail, Sandstone, Vail Golf Course, Vail Village, Lionshead, Cascade Area), all of Edwards (Arrowhead, Lake Creek, Singletree, Homestead, Cordillera Ranch, Cordillera Divide, Timber Springs, Red Canyon Estates, Cordillera Valley Club, Cordillera Summit) all of Avon (Wildridge and Mountain Star, Beaver Creek, Bachelor Gulch, Wolcott).

If you are speculating as to whether Malia may be the right fit for your referral or you, just explain to her what you are trying to achieve, and if she isn't the best option for that particular situation, you can count on her to send you in a direction with only your best interests in mind. Call Malia for help locating a great agent, not only for anywhere in the Vail Valley but anywhere in the world, and she will research and connect you with one or more options to consider.



Malia Cox Nobrega
Global Real Estate Advisor