2995 BASINGDALE BLVD
West Vail South | Vail, CO
Development Opportunity
Primary SF: 4,972
Secondary SF: 3,315
Total SF: 8,287
Acres: .402
2995 Basingdale boulevard
West Vail South | Vail, CO

Development Opportunity
Primary: 4,972 DF
Secondary: 3,315 SF
Total: 8,287 SF
Acres: .402
This is a prime opportunity to hit the ground running on a new development project. Plans are about to be submitted for a permit to the Town of Vail on this gorgeous TAB Associates-designed mountain contemporary primary/secondary residence. There are 4,972 square feet on the primary side of the duplex and 3,315 square feet on the secondary side. Each has an oversized two-car garage, elevator, and separate driveways with private entrances.
This is a great project for a developer looking for the next exciting and lucrative project, or for an end user who cannot find the right property and is looking to put their fingerprints on something- all while subsidizing their purchase by reselling the other duplex side.
There has been a head start for the new owner with a great deal of the construction preparation already completed, including the soils report, asbestos mitigation and permit to come!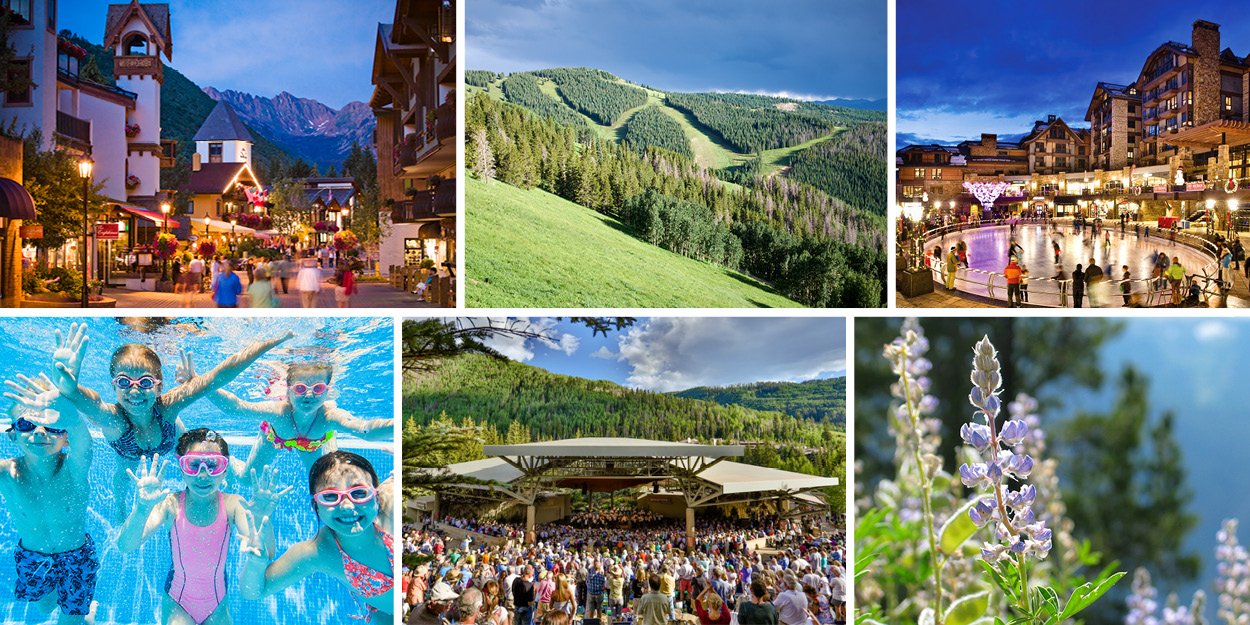 The Town of Vail is surrounded by the White River National Forest and Vail Ski Resort: home to world class skiing, biking, hiking, fishing, golfing, shopping, and dining. The town of Vail has a total area of 4.5 square miles with the Gore Creek flowing through the center of town. Elevation average is around 8,150 feet above sea level and visible from the top of Vail Mountain is the world famous "Mount of the Holy Cross". Nestled among the stunning mountains, meandering rivers and streams, lush forests, and aspen fields, Vail always feels intimate with splendid alpine villages and friendly people. Modeled on European ski towns, many of which are car-free, the town is partially pedestrianized. The Town of Vail operates the largest free shuttle bus system in the United States and has one hybrid-electric bus. With an incredibly well developed culinary center and a variety of restaurants, Vail is also developing a cultural center, with various art and music venues active throughout the summer. Ford Amphitheater hosts several key events throughout the summer.

Piney River Ranch is only a few miles north of the Vail area. "Piney" as people often refer to it, is set on the edge of Piney Lake, and nestled at the foot of the majestic Gore Range, Piney River Ranch is a private, forty-acre Rocky Mountain retreat, long known as a favorite wedding and day-trip destination. Piney is surrounded by thousands of acres of backcountry within the White River National Forest. Piney offers a variety of activities from fly-fishing, hiking, canoeing, stand-up paddle boarding, waterfalls or simply relaxing in the gorgeous natural environment.

The Vail Golf Course presents golfers with a unique 18-hole, par 71 experience that is open to the public. When snow blankets the Vail Golf Club, it becomes the full-service Vail Nordic Center. Glide along 17 kilometers of daily-groomed skate and classic track, or snowshoe on 10 kilometers of scenic trails. For a new experience, check out our 13K of fat bike trails and fat bike rentals!

The close proximity to I-70 makes it an easy jaunt to Denver International Airport and the Greater Denver area to take in shopping, professional sporting events and other cultural events offered by the Front Range area. And the Vail Jet Center is just 31 miles west and offers flights to and from many cities making Vail one of the most accessible mountain getaways with high level cultural events throughout the year.

Vail Ski Resort | Vail Golf Course | Piney River Ranch | Hot Summer Nights Concert Series | Bravo! Vail | Vail Dance Festival | Ford Amphitheater