1989 CIRCLE DRIVE
WEST Vail, CO
Bedrooms 4 + Loft
Bathrooms 4
Furnished
2,707 Sq Ft
$2,050,000
SOLD 12/09/2022 FOR $1,950,000
Nestled in the quiet but highly desirable street in West Vail, this is a prime opportunity to own a second home, investment property or a combination of both, that is a short distance from the Vail Village and many other conveniences. This duplex residence is in a sweet spot price point and is move-in ready with beautiful new furnishings, carpet, paint, and a new roof. A private entrance and driveway on a different street from the other duplex neighbor provide privacy and easy access. Incredibly versatile, this home can be used as one residence, or you can lock the doors on the interior stairway between the upper and lower floor, and live privately on each level of the home with each having separate entrances - 2 bedrooms, 2 baths on the lower level and 2 bedrooms plus loft, 2 bathrooms on the upper level. Two "weekend warrior" families may even team up to purchase this Property together, deciding that they cannot continue to cram into a hotel and waste money on rent.

The upper level has a full size kitchen, sky high ceilings, and a loft that is accessible via stairs versus a ladder system. Although the loft is not full height (about 6 feet on one side and angled lower from there) it is very comfortable and has an operable window. Both levels have abundant natural light on a lovely flat lot with greenspace and mature trees and are only a snowball's throw to the nearest bus that drops right in Vail Village in about 12 minutes. You can even take a short stroll to the grocery store or to dine in West Vail or an even shorter walk in the opposite direction to the nearby park.
The upper level living room has massive windows and automatic blinds, and a private deck. It also has a laundry room but the lower level has a laundry hookup where you can add another washer and dryer if you choose to have laundry on both levels. The lower level has a smaller kitchen than the upper level and plenty of storage space, including substantial mechanical/storage to store seasonal gear. You can even add a garage or additional square footage as the duplex neighbor signed an agreement for expansion at the time that they expanded the adjacent duplex.

With limitless recreational activities for the outdoor enthusiast, this is an ideal mountain escape. The location, price point, and flexibility of buyer appeal make this property very enticing. What an opportunity to get into the Vail Valley market at a price that makes sense.
Ideally located in West Vail near to shopping & groceries

Excellent rental investment opportunity

Gas fireplace in the upper level

Wood burning fireplace in the lower level

Abundant natural light With electric blinds on the windows
Private Deck
Brand new furnishings

Seconds away from a Town of Vail bus stop, guests can enjoy quick, easy & free access to Vail's world renowned skiing, restaurants & shopping.

August 2022 - new carpet, new paint

October 2022 - NEW ROOF BY AVILA ROOFING & CONSTRUCTION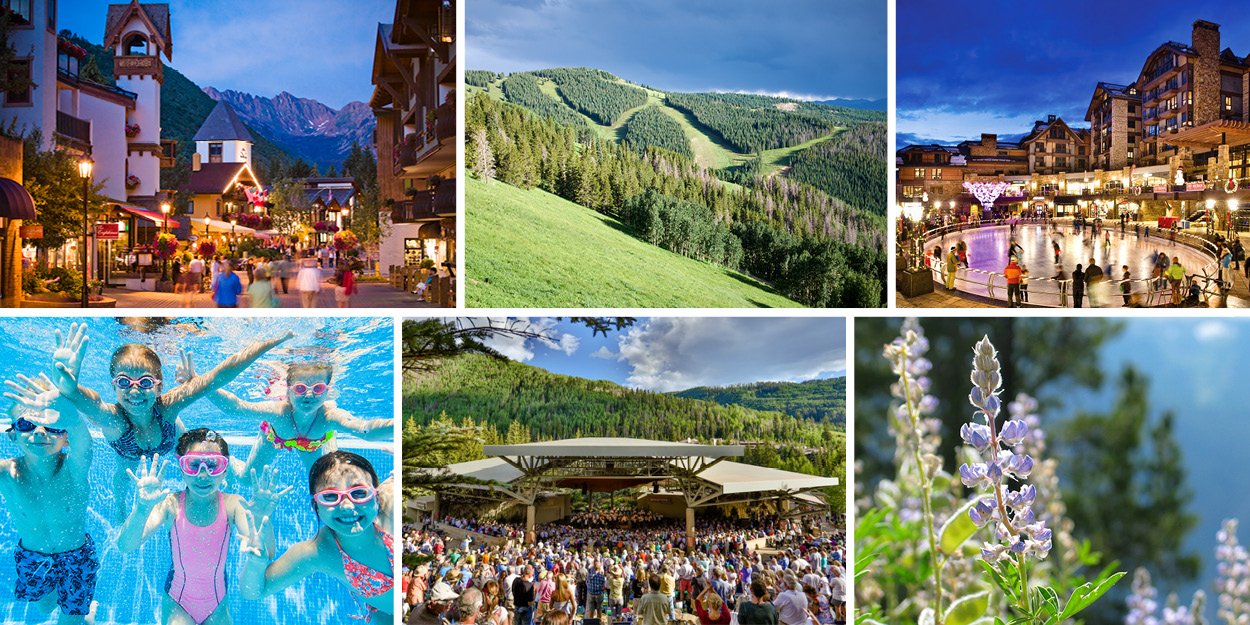 The Town of Vail is surrounded by the White River National Forest and Vail Ski Resort: home to world class skiing, biking, hiking, fishing, golfing, shopping, and dining. The town of Vail has a total area of 4.5 square miles with the Gore Creek flowing through the center of town. Elevation average is around 8,150 feet above sea level and visible from the top of Vail Mountain is the world famous "Mount of the Holy Cross". Nestled among the stunning mountains, meandering rivers and streams, lush forests, and aspen fields, Vail always feels intimate with splendid alpine villages and friendly people. Modeled on European ski towns, many of which are car-free, the town is partially pedestrianized. The Town of Vail operates the largest free shuttle bus system in the United States and has one hybrid-electric bus. With an incredibly well developed culinary center and a variety of restaurants, Vail is also developing a cultural center, with various art and music venues active throughout the summer. Ford Amphitheater hosts several key events throughout the summer.

Piney River Ranch is only a few miles north of the Vail area. "Piney" as people often refer to it, is set on the edge of Piney Lake, and nestled at the foot of the majestic Gore Range, Piney River Ranch is a private, forty-acre Rocky Mountain retreat, long known as a favorite wedding and day-trip destination. Piney is surrounded by thousands of acres of backcountry within the White River National Forest. Piney offers a variety of activities from fly-fishing, hiking, canoeing, stand-up paddle boarding, waterfalls or simply relaxing in the gorgeous natural environment.

The Vail Golf Course presents golfers with a unique 18-hole, par 71 experience that is open to the public. When snow blankets the Vail Golf Club, it becomes the full-service Vail Nordic Center. Glide along 17 kilometers of daily-groomed skate and classic track, or snowshoe on 10 kilometers of scenic trails. For a new experience, check out our 13K of fat bike trails and fat bike rentals!

The close proximity to I-70 makes it an easy jaunt to Denver International Airport and the Greater Denver area to take in shopping, professional sporting events and other cultural events offered by the Front Range area. And the Vail Jet Center is just 31 miles west and offers flights to and from many cities making Vail one of the most accessible mountain getaways with high level cultural events throughout the year.

Vail Ski Resort | Vail Golf Course | Piney River Ranch | Hot Summer Nights Concert Series | Bravo! Vail | Vail Dance Festival | Ford Amphitheater