166 PEREGRINE DRIVE
Cordillera, Colorado
ABOUT 166 PEREGRINE DRIVE
Exceptional, huge views of the Gore Range, Red & White Mountains, and Game Creek Bowl on over a 1.5 acre homesite. This sunny homesite is conveniently located near the Cordillera Trailhead Clubhouse and Pool Complex featuring saltwater pools with supplemental ozone purification, playground, locker rooms, and showers Enjoy all of the additional Cordillera community amenities from world-class Golf courses, athletic center, equestrian center, hiking, skiing, ski clubs and more. Some amenities require a membership but many do not. With adjacent lots already built, it's one of the premier homesites currently available and priced to sell!
For geotechnical review, surveys and other key details please reach out to Malia or Barbara.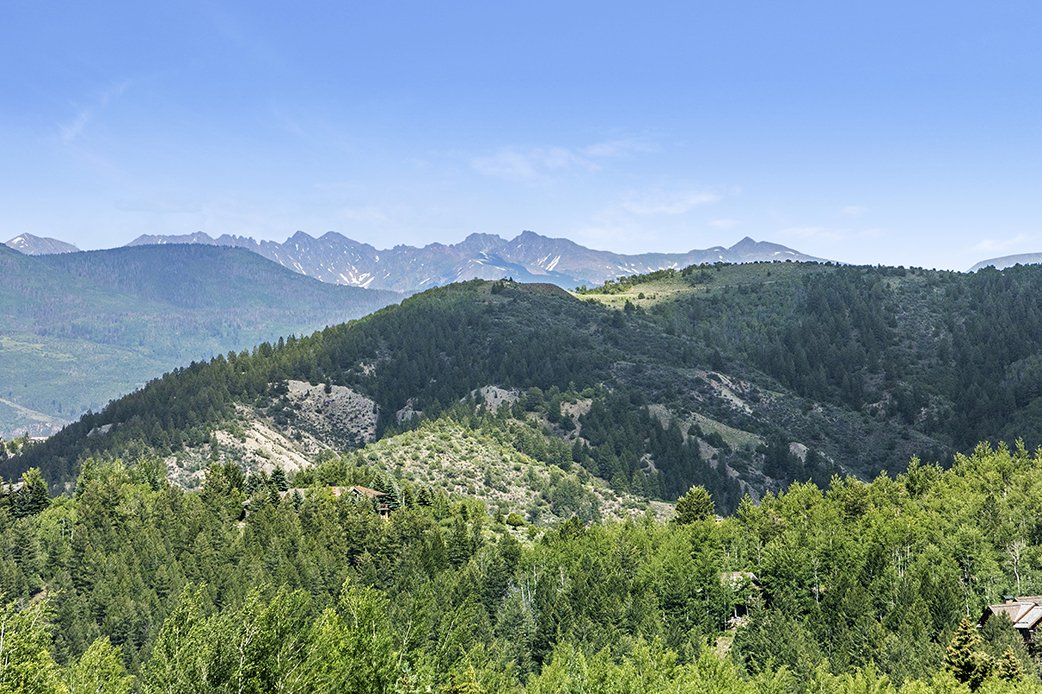 Geotechnical Review, Topographic Survey & Improvement Location Certificate
Please reach out directly to Malia at 970.977.1041 | [email protected] or Barbara 970.471.1223 | [email protected] for the geotechnical review, topographic survey, Improvement Location Certificate and other key details.
Cordillera Information & Links:
Cordillera Overview | Cordillera Community | Cordillera Amenities | Cordillera's Great Outdoors | The Vail Gondola Club | The Club At Cordillera (golf and social memberships available).
Cordillera is an exclusive 7,000-acre gated community located on the hillsides of both the north and south sides of Edwards/Interstate-70. Cordillera is Vail Valley's elite golf community known for its world-class golf courses, tennis, hiking, equestrian center, fishing, bike riding, skiing, and fitness facilities. Cordillera has four distinct neighborhoods, The Divide, The Ranch, The Summit, and The Valley Club. The Cordillera Valley Club is the only area located on the north hillside of Edwards and the remaining three are located up Squaw Creek Road on the South side of the Valley in Edwards.
Located approximately 100 miles from Denver International Airport and 30 miles from the Eagle Vail Airport and Vail Valley Jet Center, Edwards has an unsurpassed accessibility to the nearby airports allowing owners to take full advantage of their second home. Cordillera has many full-time residents as well as second homeowners that spend months or seasons at a time due to the diverse activities year-round. The pristine nature of the Cordillera land is accented by picturesque views of valleys and mountain peaks and home to wildlife that herd through the areas. Cordillera attracts people that wish to take advantage of the summer months just as much as the winter. In addition to that, the homeowners in Cordillera are able to get more for their money in terms of both land and home as well as privacy. The price per square foot is significantly lower than if you were to purchase directly in the villages of Vail or Beaver Creek. Thus for the cost, Cordillera offers significant value with larger lots accompanied by greater size in terms of square footage for residences.
With a close proximity to both Vail and Beaver Creek, Cordillera agrees with the lifestyle of one who wants pristine nature and vast land but also likes close proximity to all the amenities of the Vail Valley. Most known for its world-class golf courses, Nicklaus, Irwin, Fazio and Pelz combined their renowned design skills to create challenging and beautiful golf courses that sets the Cordillera Club and community experience apart from any other in Colorado.