770 POTATO PATCH DRIVE #13
Vail, Colorado
Bedrooms 3
Bathrooms 4
Sq Ft 2,443
$2,000,000
SOLD 09/09/201 ABOVE ASKING PRICE FOR $2,025,000
Arguably the nicest condo/townhome that has ever been available to purchase in the area. This lux, mountain contemporary remodel has been renovated all the way down to the studs and is priced to sell. With incredible ski slope views of both Vail & Beaver Creek from the main living spaces, kitchen, and deck, the mountains beckon you and feel close enough that you could reach out and touch them. Featuring a 2-car garage, air conditioning, heated bathroom floors, nana wall from great room to deck, and spacious family room, this home is not to be missed!
There was a complete, down to studs remodel and expansion of this incredible property. The mechanical, electrical, windows and doors are all new. The main living level had new structure added to change the layout to an open layout. The fireplace was removed off of the wall that has ski slope views and relocated to a non view wall. This place is gorgeous!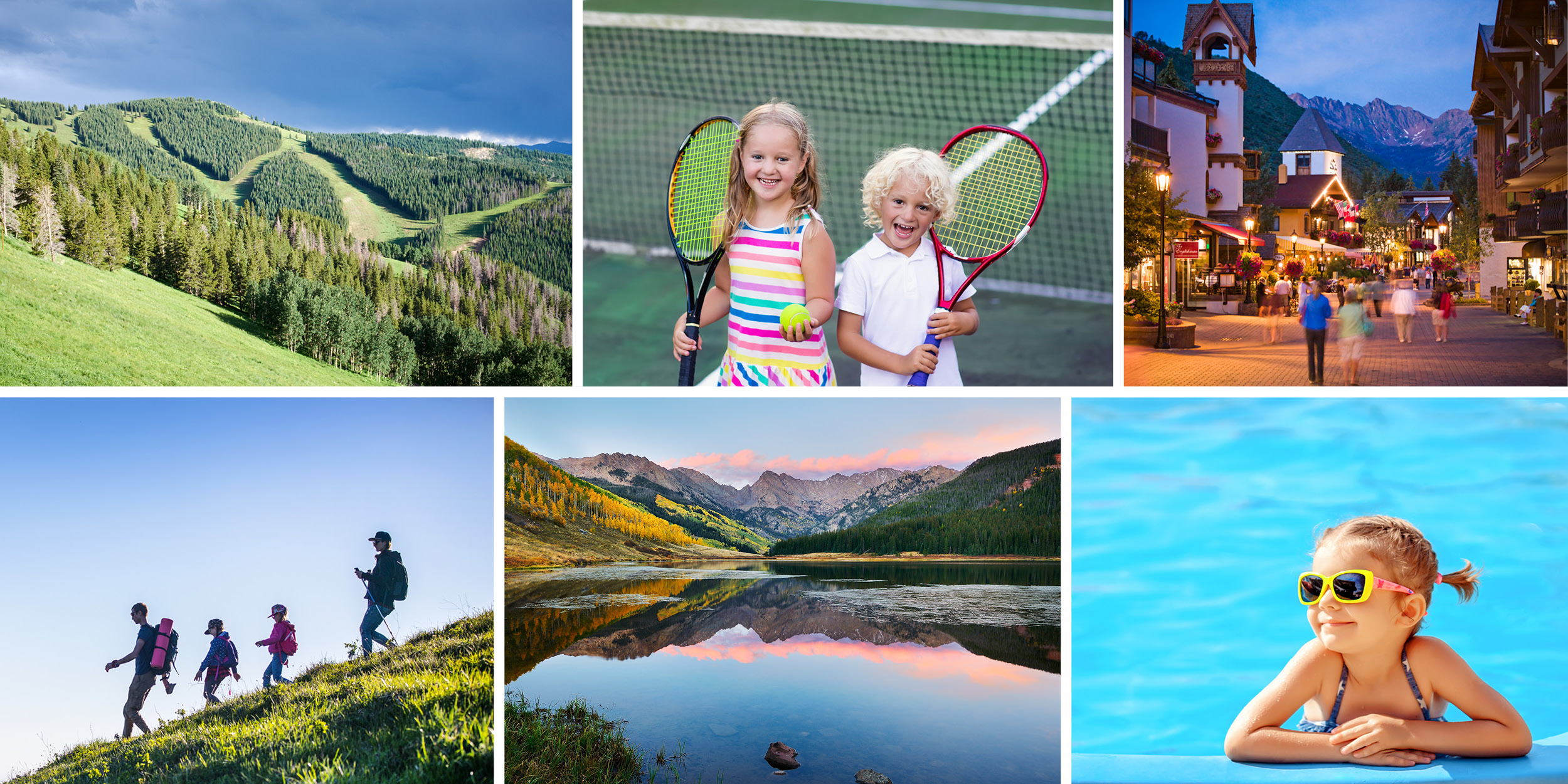 Potato Patch is a private neighborhood located across from Vail Village and Lionshead. Potato Patch Best known for the abundant sunshine, panoramic views of the Ski Slopes of Vail mountain, and proximity to Vail Village and Lionshead. The drive to any of the residences in this neighborhood is a stunning trip filled with views to the ski slopes.
Another draw to the Potato Patch area is being close to national forest, hiking, and mountain bike trails. At the entrance to Potato Patch Drive you there is a great area for parking to enjoy a hike and during the winter people often park in this location and hop on the Sandstone bus to go ski for the day. If you continue up the hill on Potato Patch Drive, you will find yourself at the entrance to Piney River Ranch, Lost Lake and Piney Lake. These hidden gems so close to Vail are filled with hikers, bikers, jeeps, snowmobiles, horseback riders, paddle-boarding, and other motorized vehicle activities. Enjoy all of the beauty of the Rocky Mountains and the variety of wildlife in their natural habitat and away from civilization. It is great for overnight camping, or if you live in Potato Patch, also a wonderful day trip.
Potato Patch is home to many primary and second homeowners as it is an incredible location for living or vacationing in the Vail Valley.